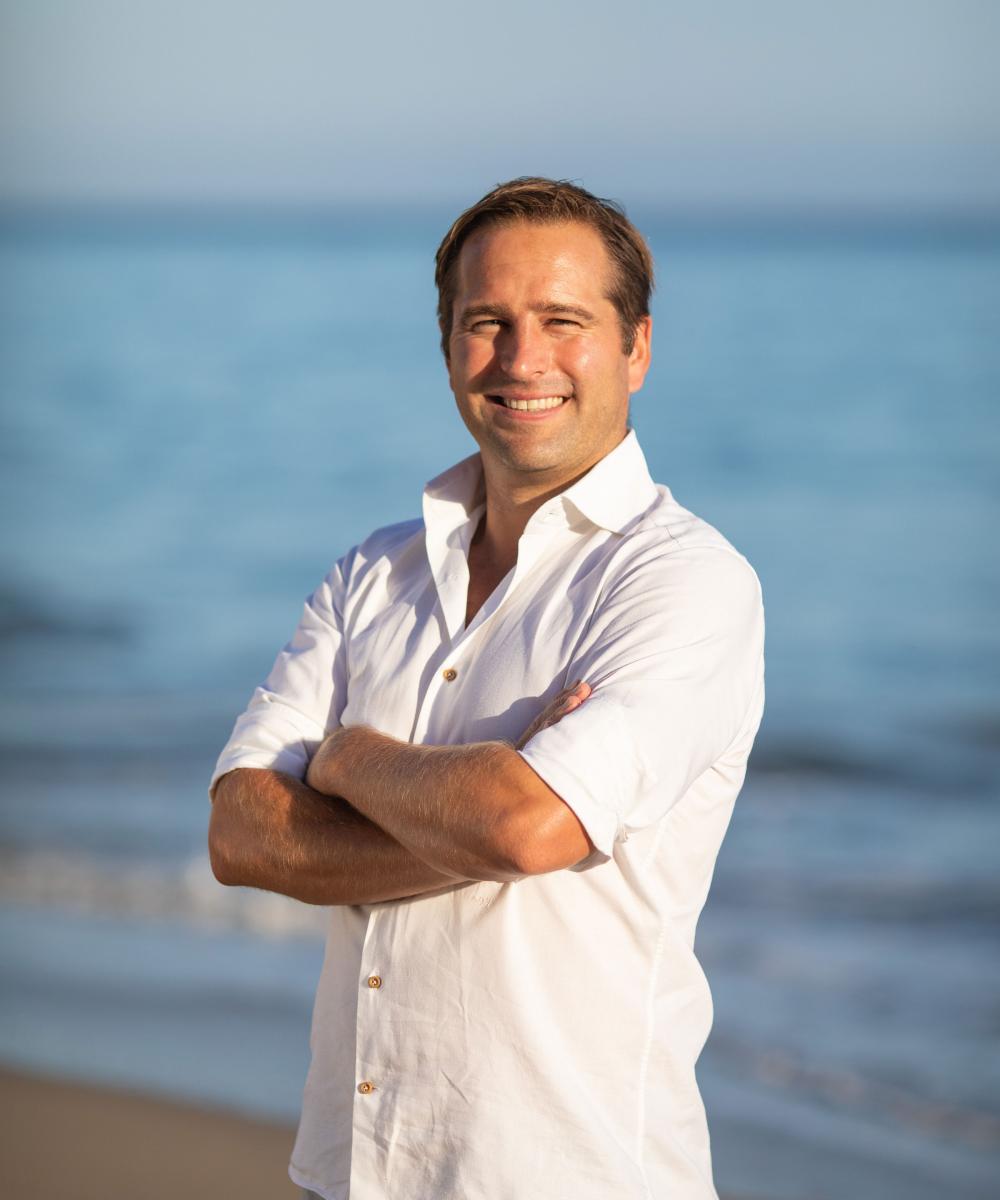 Adam Hayner
Managing Director & Fund Manager
424-258-4995
Adam Hayner has completed more than $2.5 billion of commercial real estate investment in the US and UK.
In January 2011, Adam joined a startup venture in London called Longbow Real Estate Capital that was focused on building an institutionally backed real estate fund. They successfully raised their first fund that year and grew quickly. Mr. Hayner worked investing across nearly every asset class and helped to establish new strategies and partnerships. In 2015, he became a managing director and fund manager responsible for the firms $800m development mandate and opportunistic equity strategies.
In 2016, Intermediate Capital Group ("ICG") completed the full acquisition of their initial investment in Longbow, which became ICG-Longbow. As of 2019, ICG is a FTSE 100 publicly traded alternative asset manager with more than $42bn of AUM and ICG-Longbow manages $5.0bn of real estate AUM.
Prior to Longbow, Mr. Hayner assisted in the takeover of one of the largest privately owned landholding companies in California. This became New Millennium Homes, a vertically integrated homebuilder established to develop 1,200 acres of land in Calabasas. That project became the award-winning Oaks of Calabasas, which achieved a gross development value in excess of $1.0bn.
Mr. Hayner holds real estate accreditations including licensed building contractor, licensed engineering contractor, licensed real estate broker, LEEDs accredited professional, member of the Association of Property Lenders (UK), member of the Urban Land Institute, and a member of the NAIOP Commercial Real Estate Development Association.
Adam attended Harvard College and holds a degree in Applied Mathematics and Engineering.